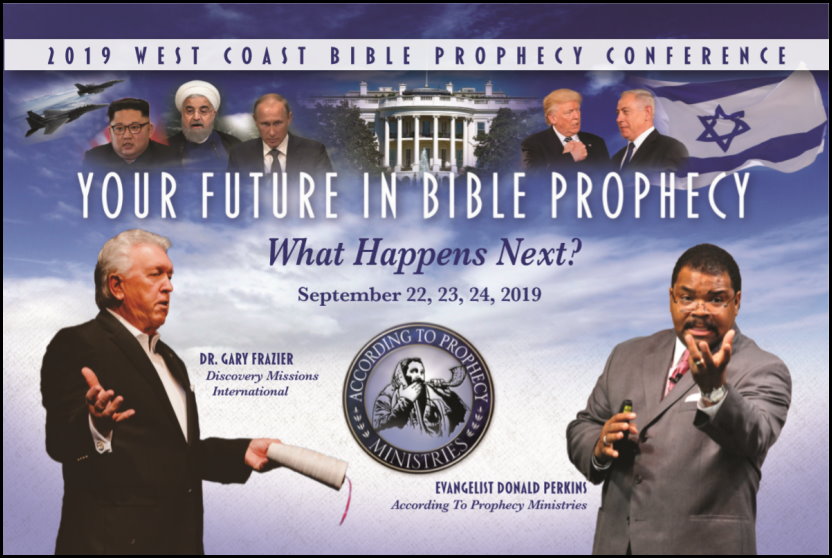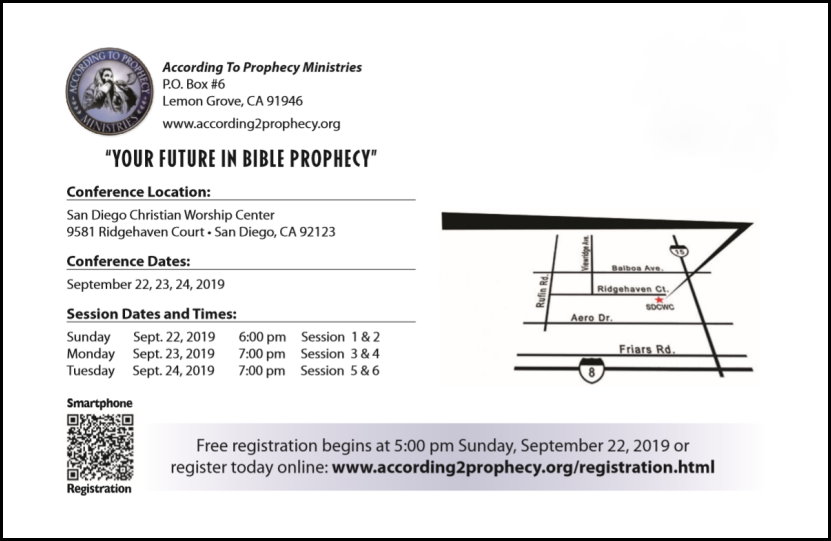 Conference Location:
San Diego Christian Worship Center
9581 Ridgehaven Court
San Diego, CA. 92123

Contact Number: (619) 661-5913
Click below to register. You can get all the details about this wonderful three day Bible Prophecy Conference, and we have a special gift for those who help sponsor this conference. Registration is free of charge, and all who help sponsor will be automatically registered for the conference.






Click to Order your copy Today
of the 2019 WCBPC 6 Cd Series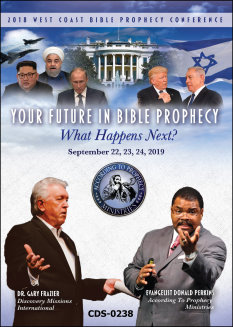 You can Pre-order this series Now!
Mailed after the conference!


Return to According To Prophecy Ministries Home Page