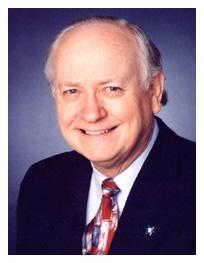 Jesus Is Coming Again!
The first book ever published for children about end time prophecy!
Dr. David Reagan's book for children (pre-school and elementary) is beautifully illustrated in full color by a gifted Christian artist. Contains teaching tips for parents,
together with a list of Scripture references. Provides one page for coloring.
Now you can give your child the wonderful hope that Jesus is coming again as you share God's plan for the ages through simple words and colorful pictures.
Jesus is Coming Again! helps younger children easily understand God's promise about the Rapture, Christ's Second Coming, and the New Heaven and Earth that will follow.



Heaven is a wonderful place!
Jesus will take us to be with Him someday
Those who love Him will be helpers in His New Kingdom
We can love Him every day until He comes again.
A faith-building experience that will enrich your child's life and awaken the experctation of all God has in store for those who belong to His family.
Length: 28 pages.