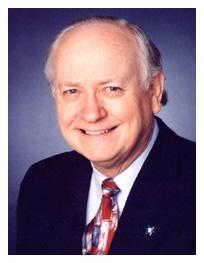 America Suicide
America is in a free fall without a parachute.
Dr. Reagan presents the evidence that the American people have forgotten about God and have therefore chartered a course of self-destruction. He responds to the question of whether or not it is too late to save the nation from its suicide. This is a hard-hitting, sobering book about America's rebellion against God. Illustrated in color.
Dr. Reagan asserts the brutal fact that our nation has turned its back on the One who has blessed us so abudantly. He contends that our fundamental problem is not Systemic Racism. Rather, Systemic Godlessness. We are a nation that has forgotten God. The consequences are apostate churches and a society consumed with immorality and violence.
America's Suicide shares from the Scriptures how God deals with a nation He has blessed that turns against Him. America has crossed the point of no return and is thus on a path to self-destruction. The book concludes by talking about the hope that remains for both believers and unbelievers. It is a sobering and challenging book that points to Jesus, and not politicians, as our only hope.
Length: 157 pages.