The Man of Lawlessness / The Antichrist in the Tribulation
Dr. Reagan's New Book!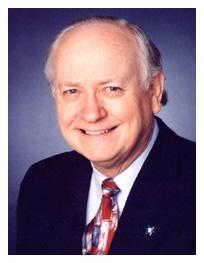 "This book contains a survey of everything the Bible has to say about the Antichrist, presented in a down-to-earth, easy-to-understand style. One of its special features is a prophecy forum where the opinions of 22 Bible prophecy experts are presented concerning key questions about the Antichrist. It also features a series of in-depth essays about the Tribulation and the Antichrist. 221 pages.
Where will the Antichrist come from?

Will he be a Jew or a Gentile?

Could he be a Muslim?

Is he alive today?

Will he be killed and resurrected?

Where will his headquarters be located?

Will he actually control the whole world?

Will he be possessed by Satan?

Will Christians have to face him?
Dr. Reagan answers all these questions and more concerning the identity and role of the Antichrist, surveying his career from the beginning to the end of the Great Tribulation. A Bible Prophecy forum composed of 22 Bible Prophecy experts of which Evangelist Donald Perkins is one, reply to five of the questions above.